Feedback: http://community.livejournal.com/eglfeedback/265769.html

Hi Ladies!

I am desperatly trying to find Beauty and the rose promise in the blue colorway.

The jumperskirt is what I have been craving most but I'd look at the skirt and Op as well! The matching socks would be perfect too!

If all else fails, I could be interested in the red colourway as well!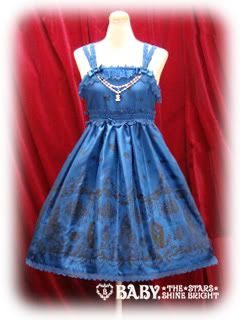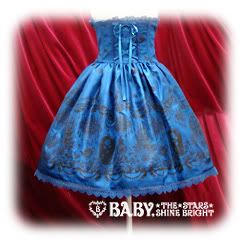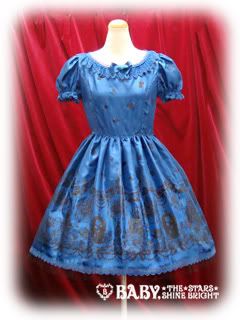 Please make me an offer or tell me when you are seeing it being sold anywhere!